>
Home
>
Meet Us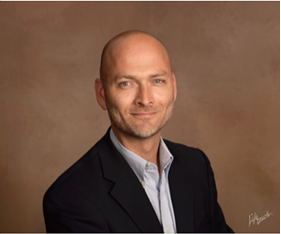 Pastor Jeff Walper has ministered in  our church for over 2 and a half years.  He has also served in the Gospel Ministry as a Missionary, Colporteur, Bible Worker, and Hospital Chaplain.  A graduate of both Southern Adventist University's Theology program in 2003, as well as Andrews' Seminary in 2010, he has been actively involvd in some capacity of ministry since his conversion to Jesus Christ in 1998. 
Raised in a nominal Seventh-day Adventist home in the northern suburbs of Atlanta, GA, Jeff lost his identity of being a follower of Jesus Christ at a young age.  Years of prodigal living followed.  In his mid-twenties, he found himself old with a mixture of good memories, tragedy, addition, and regret.  Through a series of events, Jeff gave his broken life to Jesus Christ one night.  What followed was nothing short of miraculous as Jesus completely transformed his life.  With his newly found identity in Jesus Christ.....clarity in his life mission would soon follow.
God has blessed Jeff and his wife of 12 years, Jodi, with three precious daughters, Olivia, Rubi, and Elin.  Jeff is forever thankful to God for rescuing him from an empty life of sin and giving him instead  a life of fulfillment in serving Jesus Christ.