>
Home
>
Resources
Weekend Seminar Times and Presentation Links
To contact Dr. Mark Sandoval or support his ministry:
Email:  msandoval@ucheepines.org  - 

Friday, 1/22/2021 
6:30 pm:  The Law of Life #1:  How Thought Can Create Disease
https://youtu.be/kQdsgB4JS3E

Sabbath, 1/23/2021
9:30 am:  The Law of Life #2:  Why We Take things Personally
https://youtu.be/u_inWhxADjA

11:00 am: The Law of Life #3:  Deadly Love
https://youtu.be/BIVj0le9uM4


3:30 pm:  The Law of Life #4:  How to Be Free From the Past (Session completed at 1:18:18)
https://youtu.be/VjnK8qibIm0


5:00 pm:  The Law of Life #5: The Talent of Suffering  (On same stream as 3:30 pm session - (This Session #5 starts around 1:31:04)
https://youtu.be/VjnK8qibIm0


Sunday, 1/24/2021:  Mind-Body Connection

9:30 am: The Law of Life #6: The Key to Victory
https://youtu.be/lvNOJJ90RsA
 
Dr. Mark Sandoval's Biography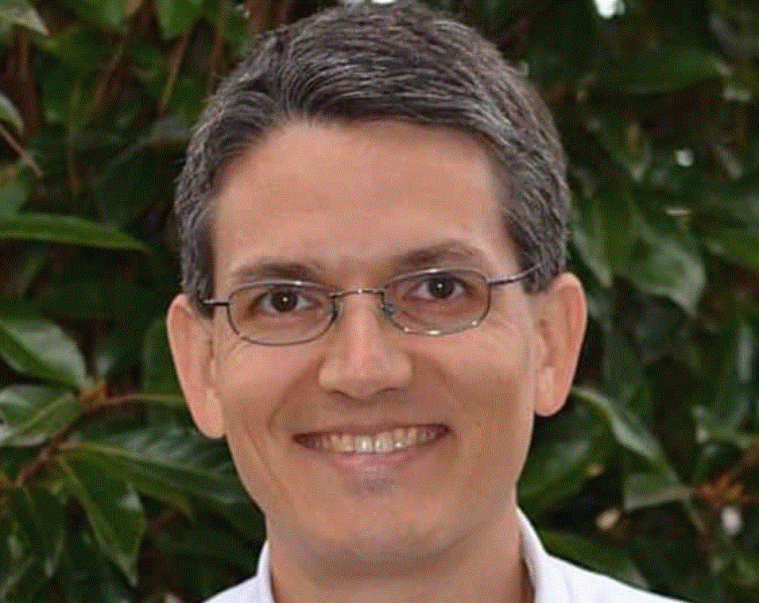 Dr. Sandoval obtained his doctorate in medicine (MD) from Loma Linda University, School of Medicine, and then pursued specialty training in Emergency Medicine at Synergy Medical Education Alliance in Saginaw, Michigan. He was subsequently certified by the American Board of Emergency Medicine and practiced emergency and urgent care medicine in Michigan. He also received training in Biblical counseling at the same time.

He and his family moved to the island of Trinidad to pursue mission work at the Community Hospital of Seventh-day Adventists, where he was director of emergency medicine and family practice. In Trinidad, he was involved in church & community health education, developing health literature, and radio and TV health programming.

Since April 2012, he has been practicing lifestyle medicine at Uchee Pines Institute, in Seale, Alabama. He is currently medical director of the lifestyle center, and president of the institute.