>
Home
>
Resources
Resources to help you through this difficult period. 
"You will not have to fight this battle.  Take up your positions; stand firm and see the deliverance the Lord will give you,  Judah and Jerusalem.  Do not be afraid; do not be discouraged.  Go out to face them tomorrow, and the Lord will be with you."
2 Chronicles 20:17
 
In Pursuit of Good Health 
Sandra Entermann - Weekly Sabbath SingAlong #65 - Live on Facebook from Australia. (7/23/21)  
  
SingALong Featured in Adventist Review (Feb 17, 2021)

Access all Weekly Sabbath Singalongs
Note:  Since they are 14 hours ahead of CST, the recording is available on Friday mornings for view.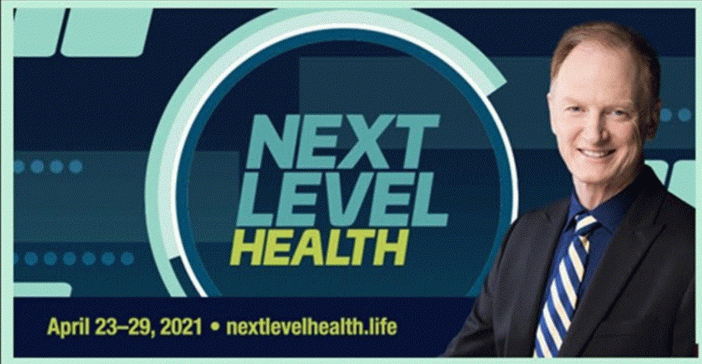 - Next Level Health- John Bradshaw
Get More Out of Life!  Learn how to:
 - Improve your immune system
 - Reach your peak mental performance
 - Increase your energy
 - Optimize your nutrition
 - Level up your physical fitness
 - Improve your relationships
 - Enhance your emotional wellbeing.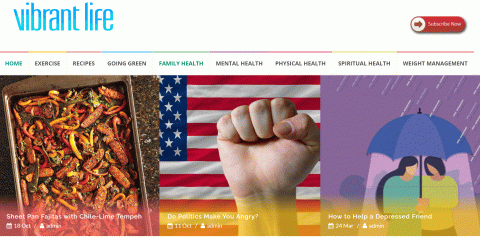 What makes Vibrant Life magazine different from other health magazines?
Jesus spent a lot of time healing mind, body, and spirit. Vibrant Life shares His ministry by meeting people where they are and by providing information and encouragement that will help them live abundantly.
We strive to present health principles in a modern way that works for people who are busy. We want to give practical, affordable suggestions that fit into demanding schedules and help people prevent and fight disease.
 
God Will Help Us Make Positive Health Changes - Mark Finley - Staying Healthy in a Sick World Sickness not only is debilitating to the body but also plays havoc with our minds. When we are sick, it is much easier to become discouraged or even depressed. Have you ever been sick for a week? How do you feel at the end of the week? What about two weeks?..  There is Hope!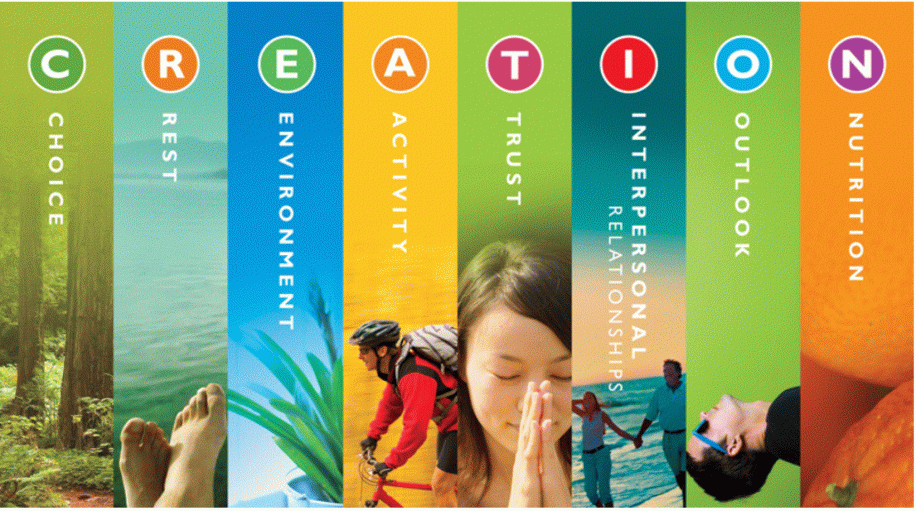 Creation Life - 9 Part Series Videos Playlist: 
Video 1:  Introduction (21:57)
Video 2:  Choice (33:33)  
Video 3:  Rest (1:04:55)
Video 4:  Environment (56:24)
Video 5:  Activity (56:59)
Video 6:  Outlook (1:06:26) 
Video 7:  Interpersonal Relationships (1:02:47)
Video 8:  Trust in God (50:16)
Video 9:  Nutrition (1::54)
Creation Life is a faith-based wellness plan for those who want to live healthier and happier lives.  Can optionally purchase training material from website.  Also, there are ads.
 
Carin Lynch - dyi health -  Wildwood -  Homemade Salsa - If you are a home chef you know how mediocre store-bought salsa can taste. And you've probably thought of how quick and easy it would be to just make it at home. Well, here it is! A delicious, quick, and easy recipe for homemade black bean salsa. 
 
Classical Chillout Channel- some songs from Pachelbel, Beethoven, Bach, Handel 

Classical music helps relax and calm us.  It also helps us perform better and develops the brain.

How Does Classical Music Affect the Brain? Article written by Amazing Facts Ministry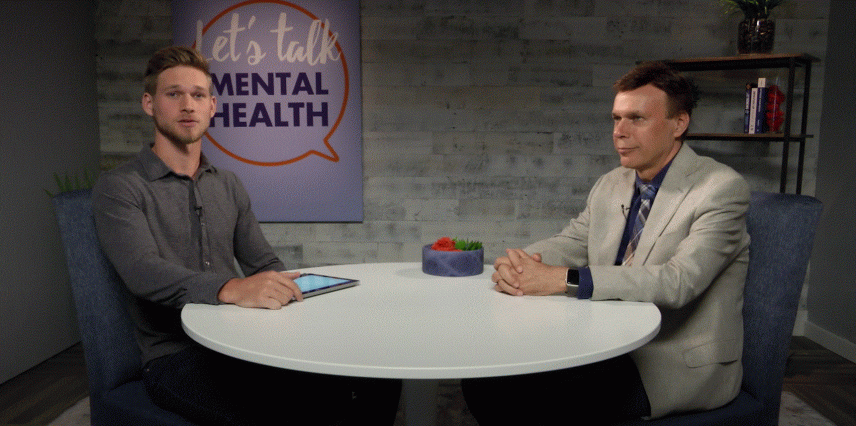 Neil Nedley Health Solutions Youtube Channel with videos on  Addiction, Depression, Media, Anxiety and Lifestyle on Mental Health.
 
(Disclaimer:  These videos are not meant to be treatment.  Please check with your own Physician for Medical advice.)
(Youtube Ads may appear before and after, no interruptions)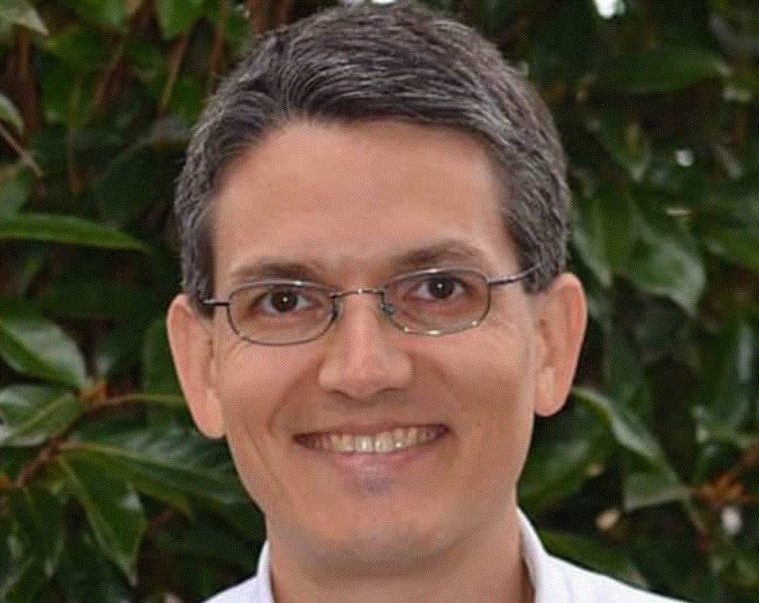 Health Weekend Seminar (1/22/21-1/24/21) with Dr. Mark Sandoval at Central SDA Church - The Law of Life (6 Part Series)
Topics include:   
How Thought Can Create Disease
Why We Take Things Personally
Deadly Love
How to Be Free From the Past
The Talent of Suffering
The Key to Victory
(Disclaimer:  These videos are not meant to be treatment.  Please check with your own Physician for Medical advice.)    (No Youtube Ads)
Sermons/Revival Series/ Answers in Prophecy 
 

NO LIMITS, A Life of Power
Do you need a fresh encounter with God?    Go to nolimits2021.com to watch Pastor Bradshaw's  online message:
Episode1: Great Expectations, Episode2: The Engine Room
Episode3: Slaying Goliath, Episode4: A Life of Power
Episode5: Fire, Oil, and Water, Episode6: And It Rained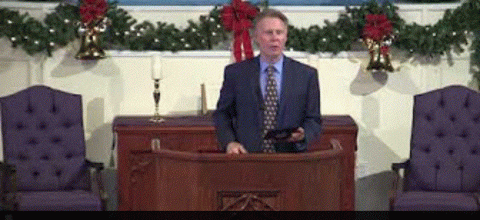 Central SDA Sermon 2020 Playlist with sermons on faith, coping with the Pandemic, friendship, family, and keep going:

Access 2020 Playlist
Access 2021 PlayList
(No Youtube Ads)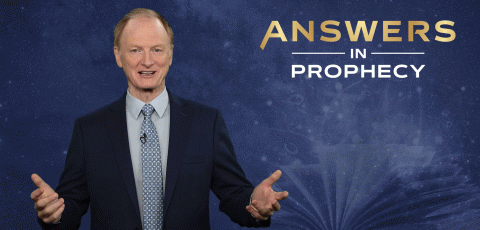 It Is Written - "Answers in Prophecy" (10 Part Series) playlist  - Partnered with HSV Central Church (Fall 2020).  
Ancient prophecies speak to the future of the world. Today we see chaos, but what about tomorrow?
Are you looking for answers?
Where are we in earth's history?
Are there prophetic messages meant for people today?
Why do so many think we are witnessing the prophecies of Revelation?    (No Youtube Ads)
 
Bible Reading/Devotional/ Spirit of Prophecy Books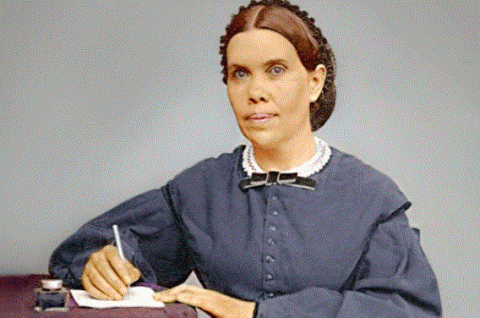 The Desire of Ages Audiobook - (Volume 3 of the Conflict of the Ages series) is Ellen White's classic on the life of Jesus-the One who stands at the center of all human history. She presents the divine beauty of the life of the Savior, the love of God as revealed in His Son.  (Recommended by M. Farr)

Access to Ellen White's Wide Selection of Audiobooks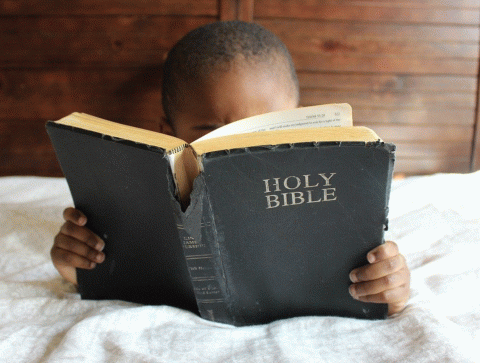 Daily Read Bible Through the Year  (Hosted on Hsvcentralsda.org)

Genesis Through Revelation 

OT and NT Combined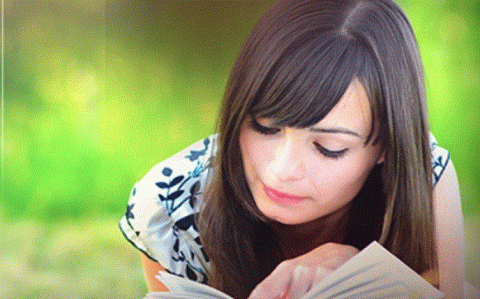 Daily Devotionals (Hosted on Hsvcentralsda.org)

My Life Today - EGW Devotional

Health Topics Devotional

Family Topics Devotional
TV & Online Ministries 
 
Hope Channel (Watch Now)

HopeLives365 Youtube Playlist – Mark Finley