>
Home
>
Resources
Resources that Share God's Grace and Hope

Romans 15:13  (NIV)
May the God of hope fill you with all joy and peace in believing, so that by the power of the Holy Spirit you may abound in hope.#

Hope through Nature's Palette
Sandra Entermann - Weekly Sabbath SingAlong # - 27 Live on Facebook from Australia. (11/06/20)  
  
SingALong Featured in Adventist Review (Feb 17, 2021)

Access all Weekly Sabbath Singalongs
Note:  Since they are 14 hours ahead of CST, the recording is available on Friday mornings for view.   
Real Images From Our Solar System
Watch spectacular views of planets from Space.  They all showcase our Creator's love for us.  The Psalmist exclaims: " the Heavens declare the Glory of God"  (Psalms 19:1).  
"Where can I flee from your presence? If I go up to the heavens, you are there; if I make my bed in the depths, you are there. even there your hand will guide me, your right hand will hold me fast. even the darkness will not be dark to you; the night will shine like the day, for darkness is as light to you."  (Psalms 139)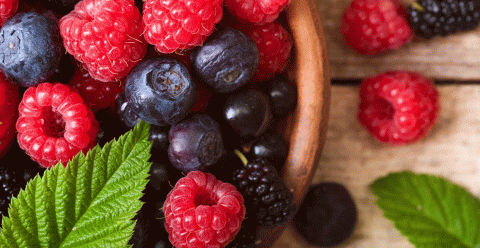 PUBLISHED: BY: Elizabeth Jane Hall,

Wildwood Blog
"Frequent consumption of berries will improve your health if you have diabetes or atherosclerosis, as well as decrease your risk for developing these illnesses. Here's why... "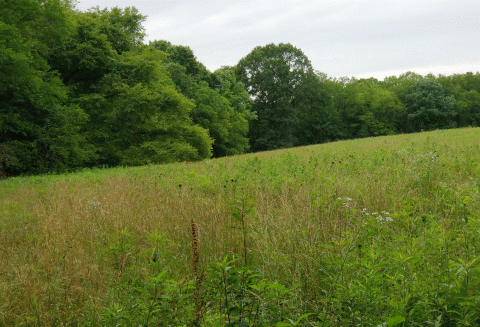 A Beautiful World - Reveling in God's Handiwork
Aug 2, 2021 - Ellen  G. White - Adventist Review - "As the earth came forth from the hand of its Maker, it was exceedingly beautiful. Its surface was diversified with mountains, hills, and plains, interspersed with noble rivers and lovely lakes; but the hills and mountains were not abrupt and rugged, abounding in terrific steeps and frightful chasms, as they now do; the sharp, ragged edges of earth's rocky framework were buried beneath the fruitful soil, which everywhere produced a luxuriant growth of verdure." 
The Lord Speaks to Job - Out of the Storm - Job 38:1-41

"Who is this that obscures my plans with words without knowledge? race yourself like a man;  I will question you, and you shall answer me...."

Also, read on Mariana Trench - The Deepest Place on Earth
https://www.nationalgeographic.org/activity/mariana-trench-deepest-place-earth/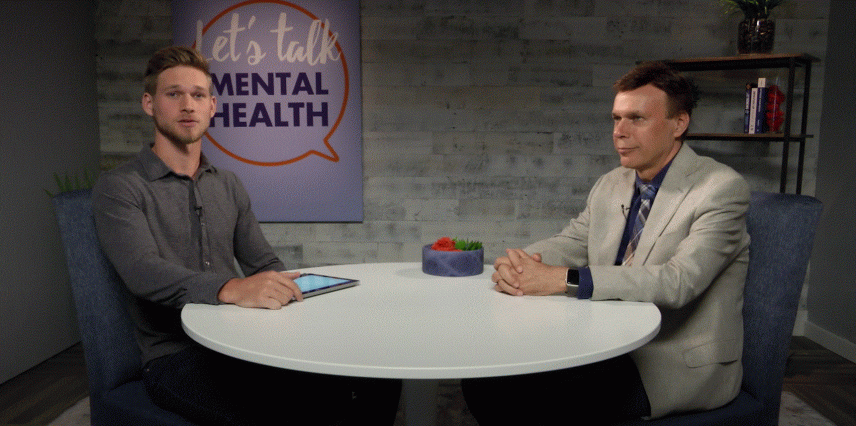 Neil Nedley Health Solutions Youtube Channel with videos on  Addiction, Depression, Media, Anxiety and Lifestyle on Mental Health.
 
(Disclaimer:  These videos are not meant to be treatment.  Please check with your own Physician for Medical advice.)
(Youtube Ads may appear before and after, no interruptions)
Sermons/Revival Series/ Answers in Prophecy 
 

NO LIMITS, A Life of Power
Do you need a fresh encounter with God?    Go to nolimits2021.com to watch Pastor Bradshaw's  online message:
Episode1: Great Expectations, Episode2: The Engine Room
Episode3: Slaying Goliath, Episode4: A Life of Power
Episode5: Fire, Oil, and Water, Episode6: And It Rained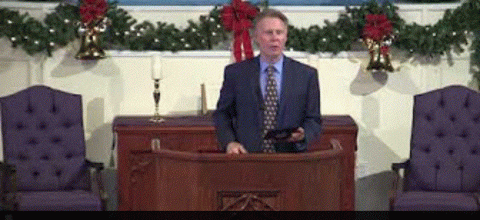 Central SDA Sermon 2020 Playlist with sermons on faith, coping with the Pandemic, friendship, family, and keep going:

Access 2020 Playlist
Access 2021 PlayList
(No Youtube Ads)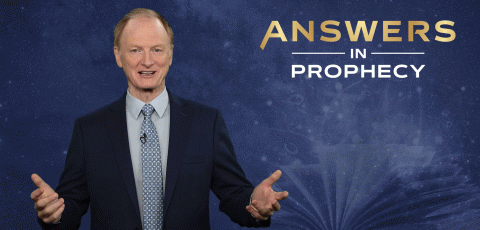 It Is Written - "Answers in Prophecy" (10 Part Series) playlist  - Partnered with HSV Central Church (Fall 2020).  
Ancient prophecies speak to the future of the world. Today we see chaos, but what about tomorrow?
Are you looking for answers?
Where are we in earth's history?
Are there prophetic messages meant for people today?
Why do so many think we are witnessing the prophecies of Revelation?    (No Youtube Ads)
 
Bible Reading/Devotional/ Spirit of Prophecy Books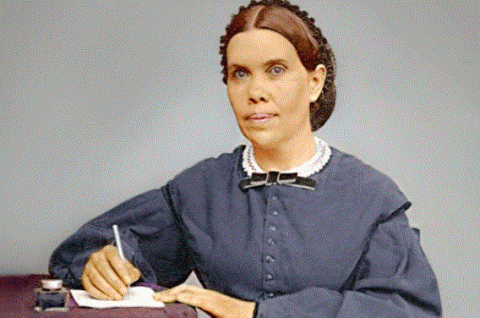 The Desire of Ages Audiobook - (Volume 3 of the Conflict of the Ages series) is Ellen White's classic on the life of Jesus-the One who stands at the center of all human history. She presents the divine beauty of the life of the Savior, the love of God as revealed in His Son.  (Recommended by M. Farr)

Access to Ellen White's Wide Selection of Audiobooks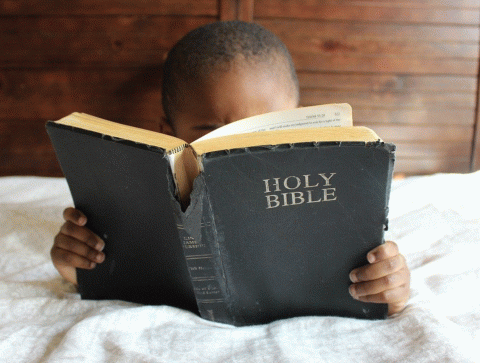 Daily Read Bible Through the Year  (Hosted on Hsvcentralsda.org)

Genesis Through Revelation 

OT and NT Combined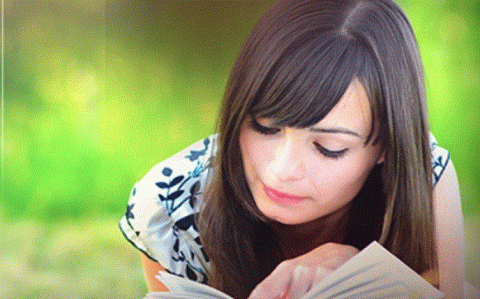 Daily Devotionals (Hosted on Hsvcentralsda.org)

My Life Today - EGW Devotional

Health Topics Devotional

Family Topics Devotional
TV & Online Ministries 
 
Hope Channel (Watch Now)

HopeLives365 Youtube Playlist – Mark Finley