Welcome to Central SDA Church Family
Welcome!
There is a blessing for you this Sabbath at Huntsville Central Seventh-day Adventist Church.  
Join us in person or tune in Live Stream at home during the 11:00 AM worship hour.  We are meeting in person trusting Jesus to save us. 
Welcome Pastor Jonathan & Stephanie Davidson to Central!
"We look forward to serving the Lord with you!"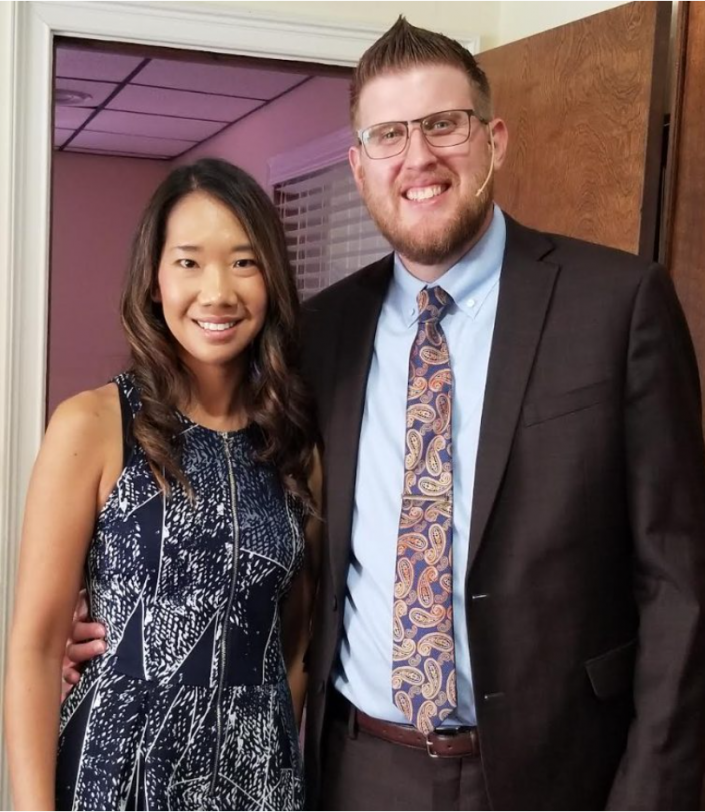 Wednesday Nights Bible Study - In-person.
Because of the Cross, we have: Forgiveness for our sins Reconciliation to the Father Hope for the future Redemption for our souls Healing for our bodies Victory over death Restoration of our lives Deliverance from the enemy Soundness of mind ...and God's Transforming Grace wrapped in His Amazing Love. © By M.S.Lowndes