Welcome to Central SDA Virtual Worship 
Prayer Meeting 7/29/2020

 

Live Stream link (~6:30PM each Wednesday)
Select link for Live Stream/replay (~10:50AM each Sabbath)
                                           Message from Our Pastor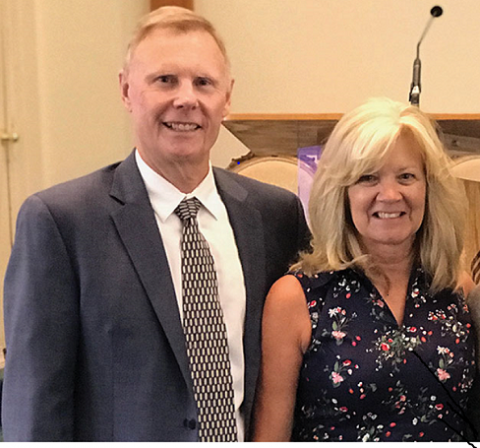 August 1, 2020
Grace.House
People are moved by grace—the sheer goodness of God that forgives and saves everyone who believes.  In the Bible we witness the grace of God at a place called The Pool of Bethesda.  A man, sick for 38 years, goes to the Pool of Bethesda to find healing.  The word Bethesda literally means House of Grace.  The sick man, having "no one" to help him, comes to the only place he has left—The House of Grace.  There, at Bethesda, at Grace.House, he meets Jesus and is healed.
There is a blessing for you this Sabbath at Huntsville Central Seventh-day Adventist Church.  You will find grace.  You will find Jesus.  He is the only One who can forgive your sins and heal your heart. 
Join us in person or tune in Live Stream at home during the 11:00 AM worship hour.  We are still meeting in person and practicing social distancing and trusting Jesus to save us.
Love Always,
Pastor Randy Mills
 
Randy Mills
Pastor of the Huntsville Central Seventh-day Adventist Church