Welcome to Central SDA Church Family
Welcome!
There is a blessing for you this Sabbath at Huntsville Central Seventh-day Adventist Church.  
Join us in person or tune in Live Stream at home during the 11:00 AM worship hour.  We are meeting in person and practicing social distancing and trusting Jesus to save us.  As well, we have various Sabbath School classes live.
Congratulations Pastor Randy Mills & Pam Retirement - Jan 1, 2023 - 42 Years Service
"In every Conference where we have served—Florida, Washington, DC, Georgia, Colorado and Alabama—Pam and I have discovered that God's people are good people, truly the best!" Randy, Pam and Nancy (Mom) have no plans to move. "We have lots of wonderful friends at Huntsville Central. It has been a privilege, joy and delight to serve with each and everyone of you."

Wednesday Nights Bible Study - In-person and Zoom Meeting. Click Zoom Meeting Image below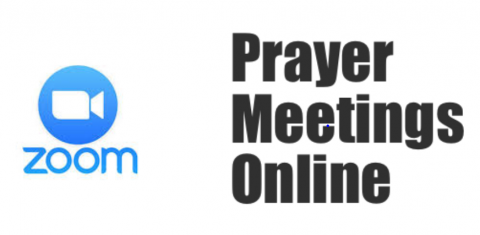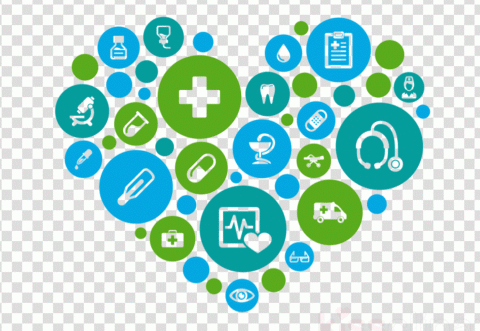 Official Position of World SDA Church on Vaccines
https://www.adventist.org/guidelines/immunization/

Illness: If you are not feeling well, please stay home.  If you are not receiving the link to the church service, let us know.  It is also available on the church website.