Welcome to Central SDA Church Family
 Message from Our Pastor Randy & Pam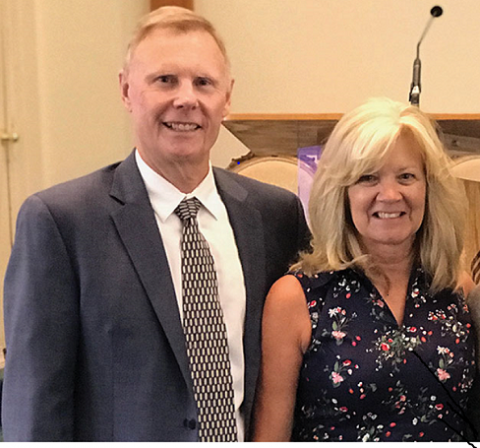 Welcome!
There is a blessing for you this Sabbath at Huntsville Central Seventh-day Adventist Church.  
Join us in person or tune in Live Stream at home during the 11:00 AM worship hour.  We are meeting in person and practicing social distancing and trusting Jesus to save us.  
As well, we have various Sabbath School classes both live and zoom session.  
 
You can participate on Wednesday nights in one of two ways:
Meet in-person in the church sanctuary, or Meet virtually using Zoom on your computer or smart phone:  https://zoom.us/j/94700470041?pwd=QXl0bFUzcXpvODFXOXpLT2FlWUtGQT09
 

Love Always,

Pastor Randy Mills
Huntsville Central Seventh-day Adventist Church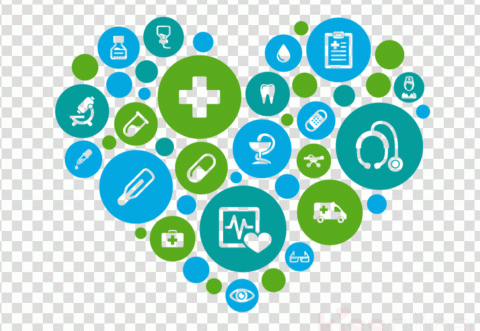 Official Position of World SDA Church on Vaccines
https://www.adventist.org/guidelines/immunization/

From Our Church Community Nurse
Unfortunately, the COVID cases are rising quickly in our community.  Children and whole families are getting sick.  The Delta variant is much more contagious than the previous one.

Masks:  We encourage those who are not vaccinated to wear masks at church until this surge is over.  Those who are vaccinated may also want to consider wearing a mask, especially those that are in the higher risk group.

Illness: If you are not feeling well, please stay home.  If you are not receiving the link to the church service, let us know.  It is also available on the church website.

Vaccines:  Anyone choosing to receive the vaccine, they are offered free of charge at various locations including hospitals, urgent care clinics, and pharmacies.

Lifestyle:  The Lord has blessed us with a wonderful health message that includes 8 "doctors" that are available 24/7 with no charge for their services!  "Visiting" them regularly promotes good health.
Nutrition - a well-rounded plant-based diet helps build strong bodies, including strong immune systems.  The avoidance of sugar is important.  It has been proven that sugar quickly slows the immune system down to a slow crawl.
Exercise - exercise promotes circulation and strengthens the body.
Water - hydrates the system, helps cleanse the system, and promotes good circulation of the blood
Sunshine - getting sufficient sunshine (avoiding burns) provides the form of Vitamin D that is the most easily utilized by the body.
Temperance - keeping a good, regular routine and avoiding harmful substances like tea, coffee, and alcohol aids the work of the body in maintaining health
Air - fresh air cleanses the lungs and helps oxygenate the body
Rest - it is during sleep that the body rests and repairs, adequate sleep is essential to physical and mental health
Trust in Divine Power - it is by drawing close to God through daily communion with Him that we allow Him to bless us with the good health He has promised.