Welcome to Central SDA Virtual Worship 
Select link for Live Stream/replay (Link will be updated 10:50am each Sabbath)
                                        Message from Our Pastor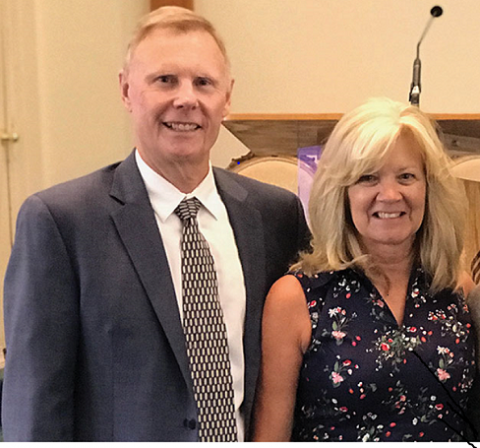 May 22nd , 2020
Dear Church Family and Friends,
It's Friday.  I'm putting the final touches on my sermon for Sabbath.  I'll be sharing why you should be friends with Jesus.  Jesus is the best friend ever.  He laid down His life for you.  He reaches out to lift you up.  And one day soon He will blow the loudest trumpet ever heard. You and all His friends will defy gravity as you meet Him in the air.  That's a great Friend!
Tomorrow is the 2nd Sabbath in Phase 1 to reopen for public worship in the church sanctuary.  We are planning an inspiring and "safe" worship experience for those who plan to attend in person.  Our deacons and deaconesses will welcome you at the door.  They will be wearing face coverings and practicing social distancing.
Are you watching the news?  I find it very frustrating.  No one seems to know what to do. No one knows the right thing to do regarding coronavirus.  
My Advice: Don't let life get you down.  Stay joyful.  Stay hopeful.  Stay positive.  God is good! 
My Prayer: "God, please use the spoken word and the message in music at Huntsville Central Seventh-day Adventist Church this Sabbath.  Holy Spirit fill us.  God, may your name be glorified. Amen."
Love Always,
Pastor Randy Mills
 
Randy Mills
Pastor of the Huntsville Central Seventh-day Adventist Church