Welcome to Central SDA Church Family
 Message from Our Pastor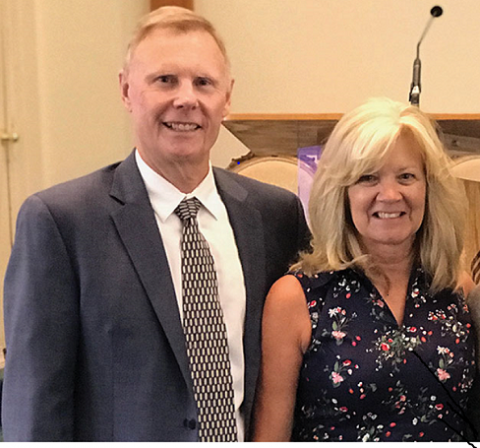 Welcome!
There is a blessing for you this Sabbath at Huntsville Central Seventh-day Adventist Church.  We owe a debt we cannot pay.  Jesus paid the debt He did not owe.  Christ Jesus came and washed our sins away.  So, now, we sing a brand new song, Amazing Grace.  Christ Jesus paid a debt that we could never pay.
Join us in person or tune in Live Stream at home during the 11:00 AM worship hour.  We are still meeting in person and practicing social distancing and trusting Jesus to save us.
Answers In Prophecy
Begins Friday, October 9 at 6 P.M. Central Time at:
If you would like to be trained as a Bible School coach during the 
Answers In Prophecy evangelistic event there are four ways to do so:
· Text the word COACH to 205-565-1162
· Email COACH to rmills@gscsda.org
· Call me, Pastor Randy Mills, at 205-565-1162
· Start preparing now by going online at:
https://itiswritten.study/home
and completing the Bible School lessons yourself.
 

Love Always,

Pastor Randy Mills
Huntsville Central Seventh-day Adventist Church
---