>
Home
Upcoming Events:   Last Updated Date:  9/16/2022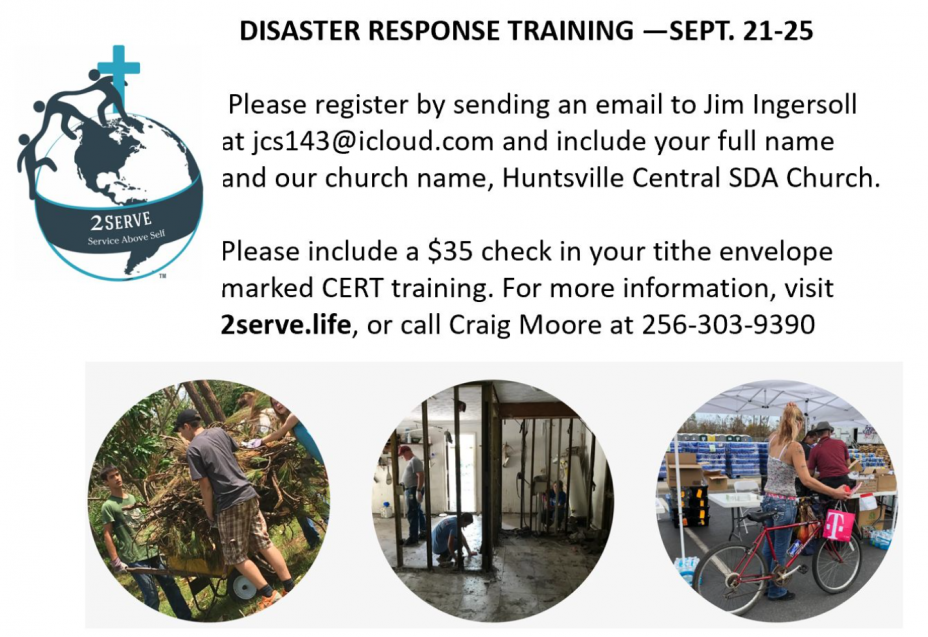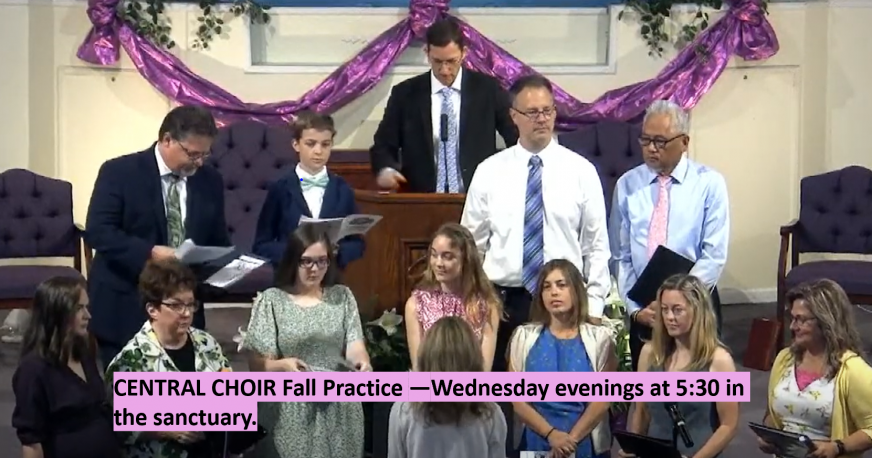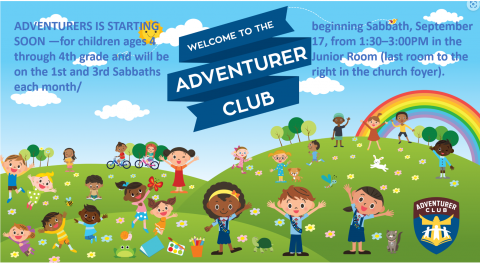 YOUTH CHURCH!!!
Beginning August 20 we will be offering Youth Church during the worship service every third Sabbath of the month.

This is for grades 3-12 and is a complete
worship service for our youth. We will have songs, a youth  focused sermon, prayer, and more all directed at involving the youth. If you would like to help with this new ministry,
email Cas Fristoe at c.fristoe@bigcovesda.net!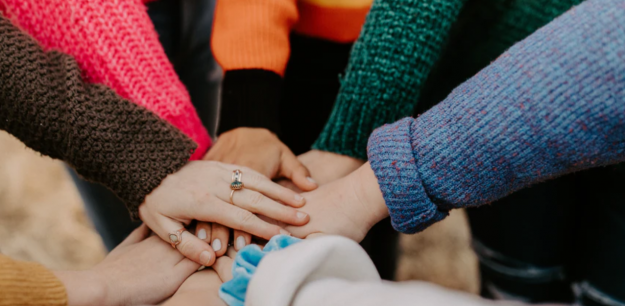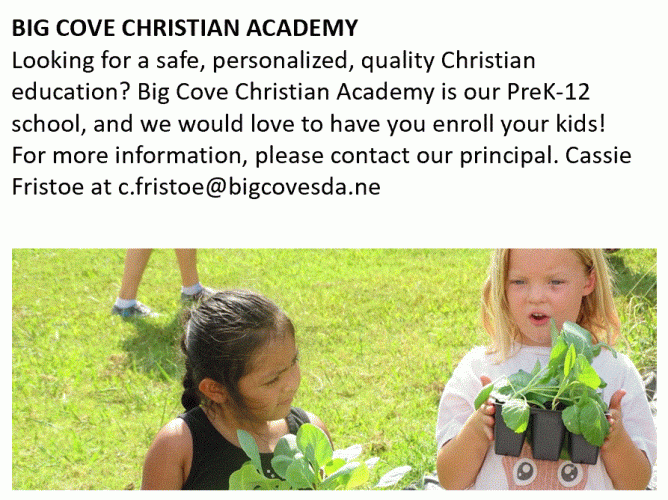 https://www.hsvcentralsda.org/central-2021-christmas-programs