>
Home
>
Resources
Resources that Help Us Reflect on God's Love ... 
 

Sermons/Revival Series/ Answers in Prophecy 
 

NO LIMITS, A Life of Power
Do you need a fresh encounter with God?    Go to nolimits2021.com to watch Pastor Bradshaw's  online message:
Episode1: Great Expectations, Episode2: The Engine Room
Episode3: Slaying Goliath, Episode4: A Life of Power
Episode5: Fire, Oil, and Water, Episode6: And It Rained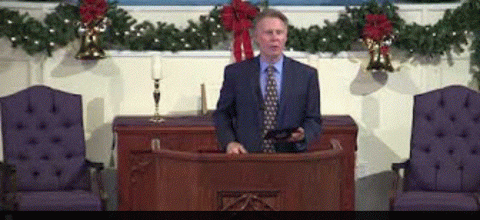 Central SDA Sermon 2020 Playlist with sermons on faith, coping with the Pandemic, friendship, family, and keep going:

Access 2020 Playlist
Access 2021 PlayList
(No Youtube Ads)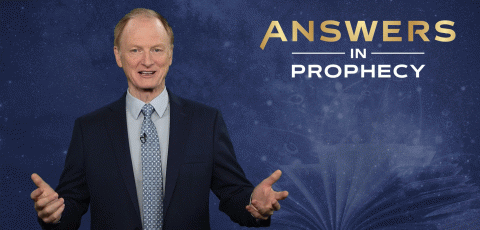 It Is Written - "Answers in Prophecy" (10 Part Series) playlist  - Partnered with HSV Central Church (Fall 2020).  
Ancient prophecies speak to the future of the world. Today we see chaos, but what about tomorrow?
Are you looking for answers?
Where are we in earth's history?
Are there prophetic messages meant for people today?
Why do so many think we are witnessing the prophecies of Revelation?    (No Youtube Ads)
 
Bible Reading/Devotional/ Spirit of Prophecy Books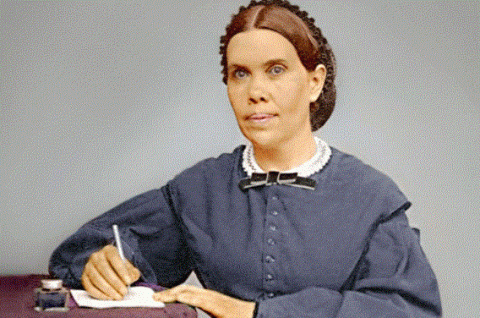 The Desire of Ages Audiobook - (Volume 3 of the Conflict of the Ages series) is Ellen White's classic on the life of Jesus-the One who stands at the center of all human history. She presents the divine beauty of the life of the Savior, the love of God as revealed in His Son.  (Recommended by M. Farr)

Access to Ellen White's Wide Selection of Audiobooks
 
Daily Read Bible Through the Year  (Hosted on Hsvcentralsda.org)

Genesis Through Revelation 

OT and NT Combined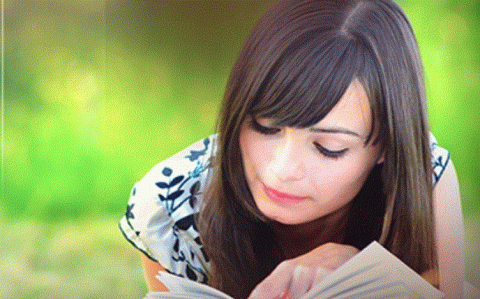 Daily Devotionals (Hosted on Hsvcentralsda.org)

My Life Today - EGW Devotional

Health Topics Devotional

Family Topics Devotional
TV & Online Ministries 
 
Hope Channel (Watch Now)

HopeLives365 Youtube Playlist – Mark Finley