>
Home
>
Get Involved
Here are some Sabbath activities, we've had in the past.   We may resume these activities at Central Church whenever COVID-19 is no longer a threat.  Check bulletin or calendar for dates.  Note that that some of these events are seasonal and may vary.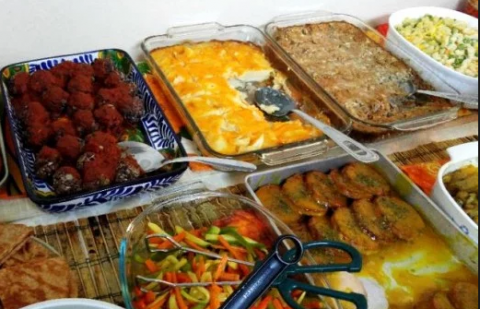 Potluck / Hospitality Dinner Ministry / Sack Lunch
Join us for our a potluck meal, every second Sabbath of the month. 

If you love cooking, sign up for Hospitality Dinner ministry to host visitors.

If we have a Sabbath Outreach program,  please bring a sack lunch.
**  For all three dining venues, please bring enough dishes for you, your family and additional guests.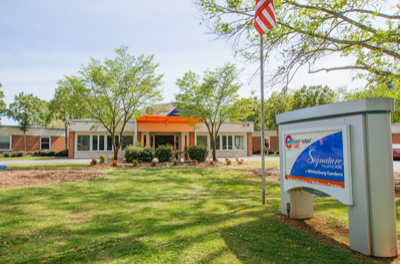 Signature Rehab Center Mini-Worship

Whenever schedule permits, Central Church volunteers lead out in a worship service for both residents and staff on Sabbaths at 1:30pm. All are welcome to participate. For those who would like to help with music and preaching at future events, there is a sign up form in the foyer on the bulletin board.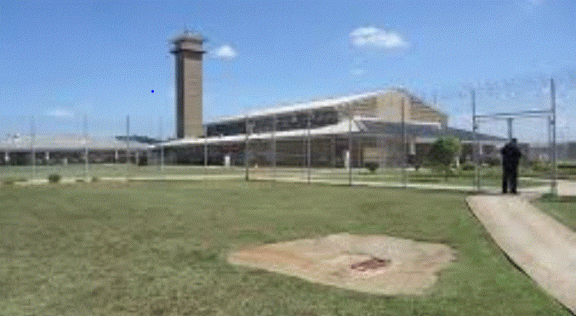 Prison Ministry 

Periodically, we provide Sabbath afternoon worship services at the Limestone Correctional Center.  We also have annual toiletries drive.  You will need special training that is required prior to participation.
Afternoon Seminars & Training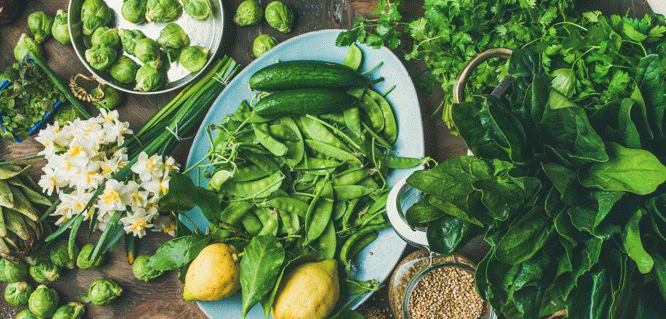 Central Health Ministry has sponsored health seminars conducted by Uchee Pines and Wildwood Lifestyle speakers.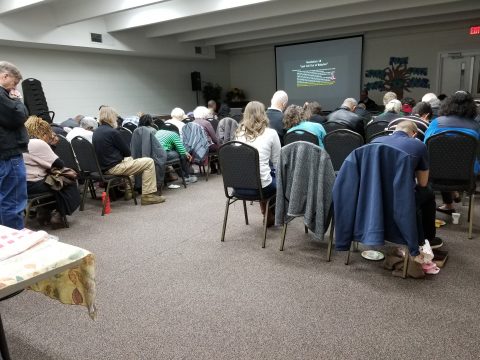 Evangelistic and Revival Series

Church has conducted numerous Prophecy series with assistance from Personal Ministry team and other ministries.  During COVID, we have partnered with It is Written - John Bradshaw in a 6 part virtual evangelistic series.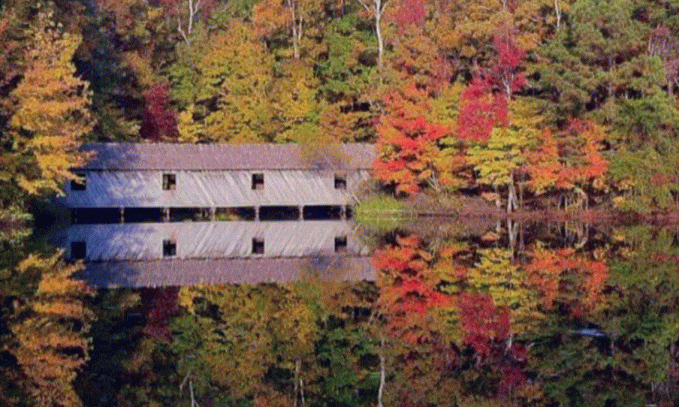 Youth Group Hiking

Sabbath Hiking is popular among youth and church members.  Buddy up for Sabbath walk!

Church Vesper Services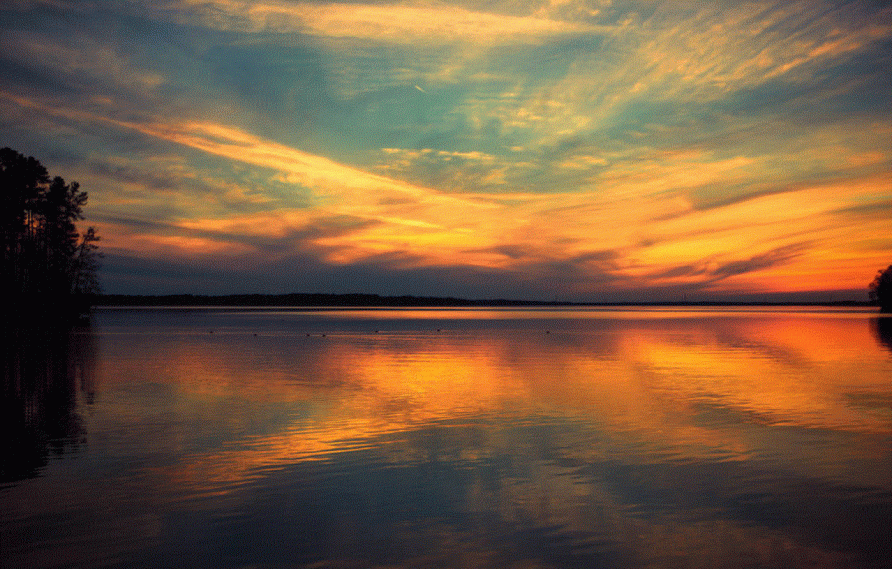 From Time-to-time, we have closed the Sabbath with Vespers at the church, outdoors, or at someone's home.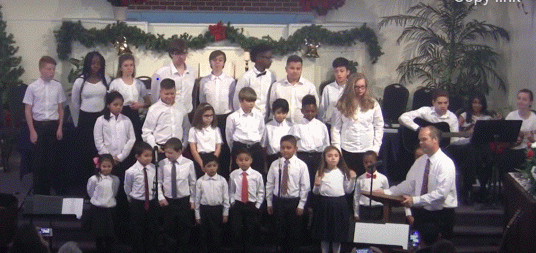 Concerts
We've been blessed by our church choir concerts, church school programs, and even by special artists as Jaime Jorge.