>
Home
>
Get Involved
There are optional Sabbath activities provided at Central.  Check Bulletin or Calendar for dates of these activities.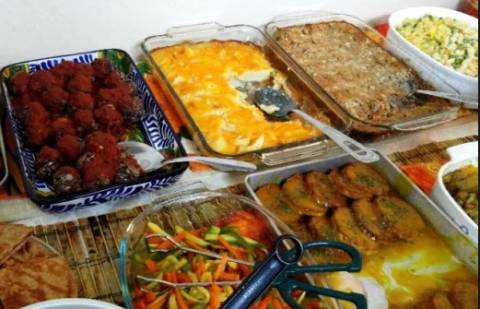 PotLuck / Sack Lunch

Join us for our a Potluck Meal, every second Sabbath of the month.  Please bring enough food to cover your family and additional guests.  

If we have a Sabbath Outreach program, please bring a sack lunch for your family and for additional guests.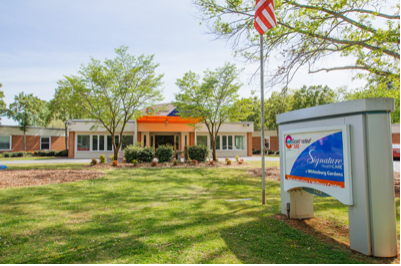 Signature Rehab Center Mini-Worship

We are continuing to participate in our ministry at Signature most Sabbath afternoons. Please check the Calendar for the schedule. For those of you who do not know, our church leads out in a worship service for both residents and staff on Sabbath at 1:30pm. All are welcome to participate. For those who would like to help with music and preaching at future events there is a sign up form in the foyer on the bulletin board. Ed Toth, 256-783-9551